Marketing
Content Marketing
Blogging, product marketing, category maps, search engine optimization, keyword research, and more!
Design
Check out designs for Twitter ads, retargeting ads, sliders created in Photoshop as well as select HTML work.
Research
A variety of examples of research, from traditional lab research to research within platforms like Google Analytics.
Academics
Northeastern University: Marketing, History, International Affairs
In this section you will find examples of my academic work. This includes business plans, history papers, presentations on a variety of different subjects, case studies on companies for classes and for competitions, and a more detailed look into some of the extracurriculars I am involved in heavily. I am currently studying at Northeastern University in Boston, MA. I am pursuing a major in Business Marketing with dual minors in History and International Affairs.
Papers

Papers on business, marketing, history, and more.

Presentations

Slide decks presented in classes and on the job.

Case Studies

In depth case studies on businesses with suggestions for improvement.

Extracurriculars

Descriptions of extracurricular activities and highlights from them.
Blog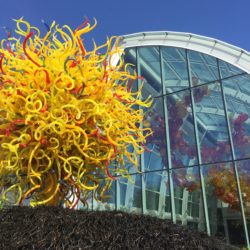 For a city known for constant rain, I have had fabulous luck when visiting Seattle. The first time I visited was nearly five years ago with my parents, but recently, while living out in California, I had the opportunity to spend a long weekend in the city again. Seattle is wonderful – one of my[…]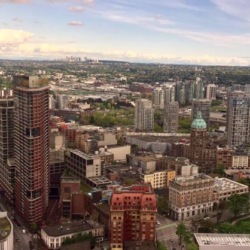 Last summer one of my best friends interned as a computer programmer in Seattle. While I missed seeing her, I was ecstatic to hear her stories of the West Coast and the interesting places she was visiting. So when I moved out west, I instantly asked her what her favorite trip was – and without[…]
Previous
Next